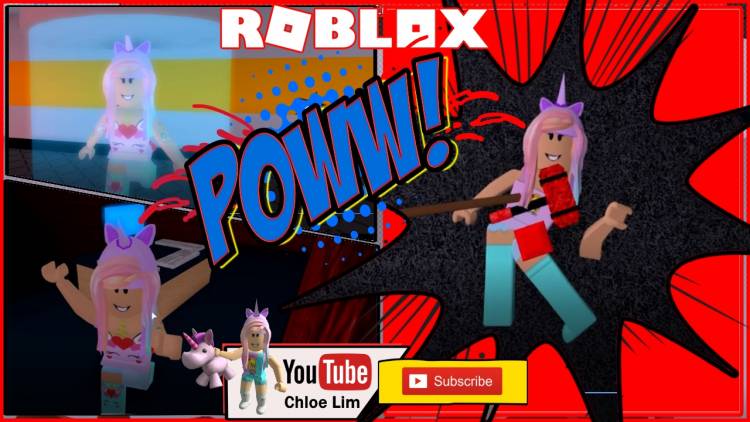 Roblox Flee the Facility Gamelog - November 14 2018
-- Use these time point to skip to the section in the video:
0:01:58 Round 1 - The beast left!
0:06:30 Round 2!
0:10:39 Opps so sorry Ting for closing the door on ya!
0:12:37 Looking for the last computer!
0:16:05 Trying to get to an Exit!
0:16:19 AND WE DID IT! WE ESCAPED THE PRO BEAST!
0:17:53 Round 3 - Sorry I lag out and had to end the video!
--
Chloe Roblox Store
(GET IT NOW)
If you liked my video please LIKE, SHARE and SUBSCRIBE ??? !!!
--
Roblox Flee the Facility By A.W. Apps
--
About Flee the Facility [Beta]
RUN, HIDE, ESCAPE! Run from the beast, unlock the exits, and flee the facility!
Roblox Flee the Facility Created 7/1/2017, Updated 11/2/2018, Max Players 5, Genre Horror. (Online Multiplayer Game, #FleetheFacility)
--
Yesterday Gamelog
BLOB Simulator Gameplay! 9 Codes! Kawaii CUTE Egg!
- https://chloetuberchannel.blogspot.com/2018/11/blob-simulator-gameplay-9-codes-kawaii.html
Let me know in the comment what game you would like to see me play.
I Love you all Chloe Tubers!
Roblox Flee the Facility Gameplay / KawaiiChloeLim November 2018 Gamelog / #ChloeLim Channel / #FleetheFacility, #Roblox
Click Here to Visit